Biography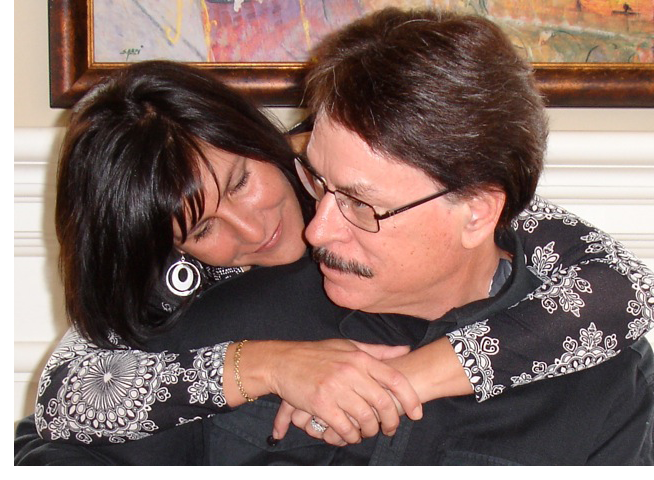 Deborah Kline-Iantorno was born in New York to a Jewish German-Polish father, and a Puerto Rican mother. Deborah along with her husband Vince were accomplished secular musicians, She is the voice of many TV and radio commercials such as Seven Up, C&H sugar and many others.   After family tragedies, heartache, and grief,  during their first church service,  Deborah  gave her life to the Lord, (Vince followed soon after) and began to serve together as worship leaders. Several years later they attended a Messianic Congregation and finally felt at home. That's when they began to lead worship with a Messianic perspective, writing Holy Spirit led praise and worship songs, weaving together Deborah's heart felt vocals and Vince's very accomplished and inspiring guitar playing unto Yeshua their Messiah and savior. 
They have recorded six solo albums (three of which are in Spanish) and received an international award for their song "Dancin' in the New Jerusalem". They have traveled throughout the US, Australia, Canada and recently served alongside Integrity's recording artist, Paul Wilbur in Cuba. They minister in both churches and Messianic congregations, conferences such as MJAA, UMJC, Lausanne and others. They are also the founders of "Shir Chadash Ministries" (A New Song). They are also on the Board of advisors of Israel Food Outreach which provides food for hungry in Israel.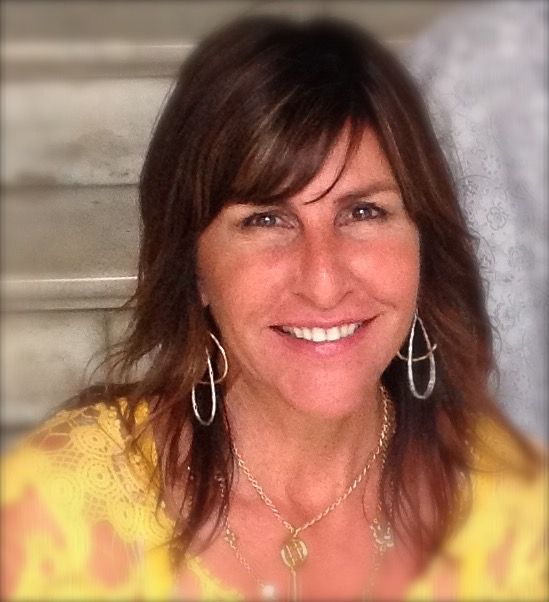 Deborah also speaks at women's conferences and events.  Along with her music, she shares her testimony.  She openly shares about the tragedies and journey leading up to accepting her Messiah. Yes, there is still pain, suffering, and tribulations in life,  but, we can cope and heal with peace and complete joy, through the love that Messiah has for us , our trust in Him, and His promises shown in His word!